Join Polymath at the "Olympics of Tech" here in Toronto.
DATE: June 26th – 29th, 2023
WHERE: Enercare Centre, Toronto, ON
Collision is one of the biggest tech conferences in the world, a 4-day event with over 40,000 attendees and more than 20 unique content tracks presented across 9 stages.
Book your tickets for Collision Conference 2023.
Come visit the Polymath booth!
We want to hear about what you are working on:
>>> Come and see us at Booth # E404 (and yes, we appreciate the irony)
>>> See a demo of our NEW Polymath Capital Platform in action
>>> Meet with one of our experts to explore how you can get the most out of your asset digitization or tokenization efforts — our team is well versed not only on our platform, but also experienced in fintech, tokenization, capital markets, defi, blockchain and more:
Vince Kadar, CEO, Polymath
Brian Sawyer, Director Product Strategy, Polymath
Christian Pettigrew, Senior Product Manager, Polymath
There is still time to register:
Book your tickets for Collision Conference 2023.
Use the Collision app to navigate this conference experience:
Download the app and use the following QR code and visit the Polymath page: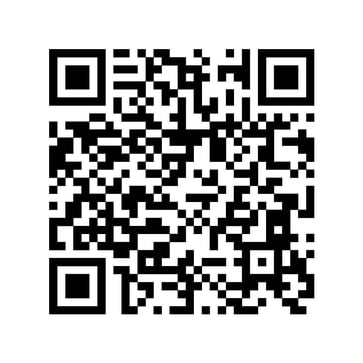 About Polymath
Polymath makes smart digital investments easy — all in one platform. One institutional-grade platform to digitize real-world assets represented as security tokens and operated through smart contracts. From creating an offer, setting up yield strategy and process, token issuance, assembling an expert team, to attracting investors, managing your current and future digital portfolios, exposure to key ecosystems, and ultimately, opening up businesses for growth. With its established legacy in developing Polymesh, an institutional-grade open-source blockchain built specifically for regulated assets, Polymath is rooted in technical expertise and is a leader in the new era in fintech and defi, helping businesses build on their success. Polymath corporate headquarters are located in Toronto, ON Canada, with employees and customers around the globe.